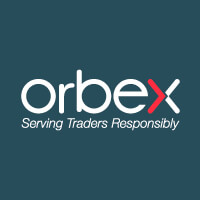 Most losing traders believe there is something wrong with their trading strategy.
Research and experience, however, finds that the biggest enemy for losing traders is their own emotions!
In this podcast, two successful traders discuss the different ways of improving your emotional state, and how you can kick-start your journey to becoming disciplined!
Join Stavros and James as they talk about common traits that will help you become more consistent at winning.
HINT: It's something they both have in common!
You can listen to the podcast on mobile or desktop or download it on your device.
Follow our bi-weekly podcast and listen to our in-depth analysis on topics such as forex trading tips and fundamental/technical analysis!