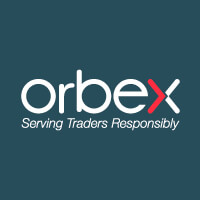 In this podcast, our Head of Investment research and one of our top analysts go into the particulars of what beginner traders should focus on in order to improve their chances of making it to the top.
Join them as they cover the most critical aspects of successful trading!
You can listen to the podcast on mobile or desktop and download it on your device.
Follow our bi-weekly podcast and listen to our in-depth analysis on topics such as forex trading tips and fundamental/technical analysis.